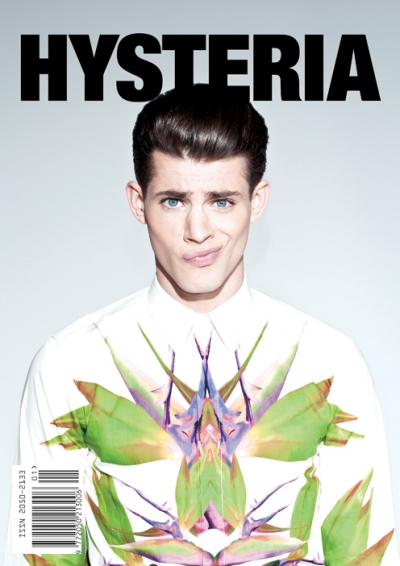 Here we go then. Warnock has already blown his top, sensibly trying to distance the club from the actions of one buffoon, but there's bound to be a queue of Mr Indignants all desperate to parade his disgust and all over reacting. Yes the idiot should be found and punished. Yes he should never be allowed into a football stadium ever again. And yes the scum who shielded him and cheered his actions have embarrassed Leeds United Football Club horribly, but that's it.
Any call for points deductions or draconian fines for the club should be dismissed. Leeds United did not assault Kirkland, one moron did. Find that moron and punish him. Identify those who shielded him and cheered him, and ban them from football stadiums for the rest of their lives too. But leave the club alone.
I have no love for Leeds United FC but I do believe in justice.
That said, Warnock was wrong to complain that Kirkland went down "like a ton of bricks" - that is an inappropriate complaint in the circumstances - and to say "our crowd were fantastic but we've got one moron and I can't tolerate that". I saw lots of morons cheering that one moron and accepting him back into the "fold" after the assault. A "fantastic" crowd would have handed this thug over to the police, not protected him and cheered him surely?