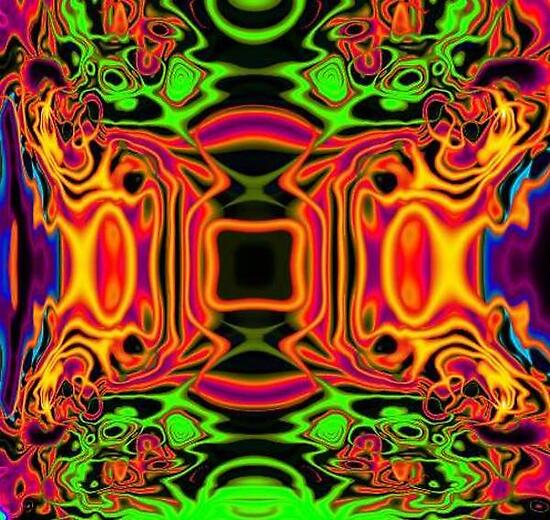 After the excellent draw at Liverpool, today's game against Southampton will be an interesting acid test for Allardyce. His supporters argue he has done a superb job, keeping the club just above the relegation pack, but Southampton have climbed above us in the table, and should we lose today, will pull clear and confirm their presence in the Prem next season.
For much of the season, Southampton have struggled and it was a massive feather in Allardyce's cap that he had negotiated a safe route through the first season up, whilst the two other promoted teams looked likely to return to the Championship. I was angered by the replacement of Adkins, but subsequent events seem to be proving the Southampton Board right. The Saints look a much more fluent team going forward and are tighter at the back, whilst Reading don't seem to have gained anything by replacing Nice Guy Brian with Nice Guy Nigel.
However, Southampton's recent run, and our struggles since December have put things into context. We still need three points to guarantee safety, and whilst relegation is unlikely, it is not impossible. If we lose today, and then get stuffed by Manchester United, there may yet be a few anxious glances over the shoulder. Victory for Southampton, in contrast, would confirm a wonderful revival.
And of course, if we stay up, our troubles are not yet over. Carroll needs to be replaced and that won't be easy. Southampton, on the other hand, have a young team that is growing in confidence and should be stronger for their experiences this season. After half a dozen games, they looked dead and buried but our hammering of them at Upton Park now seems a long, long time ago.
Can we win? It's a bit depressing that we even find ourselves asking that question. Remember, Southampton were in the third tier of English football two seasons ago. The climb has been nothing short of breath taking. But we can win but I don't expect us to unless Carroll has an absolute stormer. And there's the rub. Without Andy, we were toothless up front at Anfield - if we lose him for the run in, it could yet get hairy!