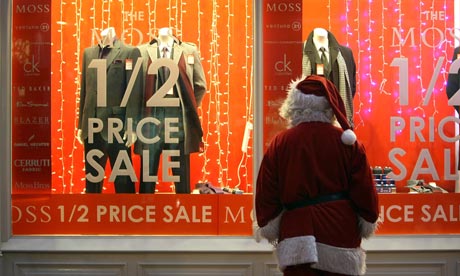 It's not often that the bookies get things badly wrong but unless Allardyce is about to be exposed for under the table payments during transfer dealings, his status as favourite in the Prmeiership sack race is absurd. Sullivan and Gold don't operate like that. Even if we struggle, Doctor Evil will be given plenty of time to turn things around - look at Grant!
And anyway, who would take the job if Allardyce can't handle it? He would leave behind a squad of hand picked Allardyce favourites - Nolan, O'Brien, Jussi, Taylor, Vaz Te - and a personnel equipped only to play one way. The Doctor Evil tactics worked last season so the fans will swallow them again this - "It's the only way of staying up" will be the new mantra - but any new man would be expected to transform the tactics; and then God help us!
The failure to recruit any quality players thus far is a real worry. Either Sullivan & Gold are hoping to avoid any transfer outlay or the unilateral wage cap they have introduced to the Prem is encouraging targets to look elsewhere. Diame is decent but nothing more. Jussi is OK but nothing more. McCartney isn't good enough. We need more, a lot more, if we are to survive. But that's not Allardyce's fault is it? And Sullivan & Gold can't expect miracles.
So I can't see Allardyce being sacked. But if he suspects the owners are hanging him out to dry, I can see him sticking up two fingers and walking away from the job by Christmas!