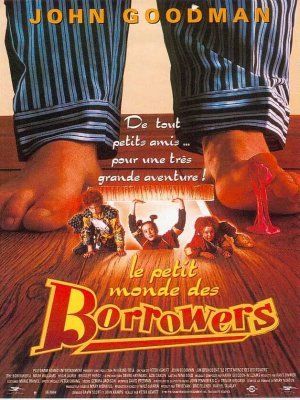 How many players does Warnock need exactly? Doesn't he know that you can only field 11 players at any given time? What about all the bright young things the club claim to have coming through the ranks?
With Bates no longer having to hide the cheque book because the window has closed, Warnock is now looking to pick up any waif or stray he can on loan. So far, the favourites to arrive are Jermaine Far From A Jenas and Michael Speaking in Tonges. Two warm live bodies it is true, but hardly quality!
Meanwhile, yet another take over deadline has been and gone!