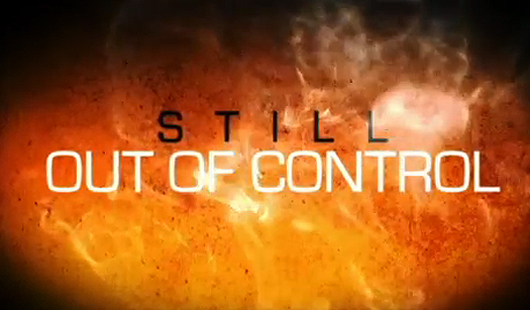 It didn't take long did it? After a promising start, September promises to be the cruelest month after a 5-1 tonking at Derby County. When the wheels came off at Upton Park under Zola, they came off big time, but it took a season to arrive at catastrophe; the process seems to have accelerated at Watford.
Once again, the familiar pattern has emerged. Like the affable nodding dog that sat in the back windows of Cortinas in the 1970s, Zola is trying to appear upbeat, but the felt has worn thin and the plastic patches are already showing through. Whilst Mr Cones & Bibs Clark has got off to a flier at West Brom, GianFredo Zola is struggling already and nodding forlornly as the car is driven for him by Godfather Nani and Consiglieri Duxbury.
Poor Zola is already explaining how Nani recruits the players and putting the loss of a key member of his squad down to a policy of naked ageism. Then there is the familiar complaint of too many players in the squad - 42 at the last count apparently. But then how many of those are actually Watford players? The new recruits are all on loans!