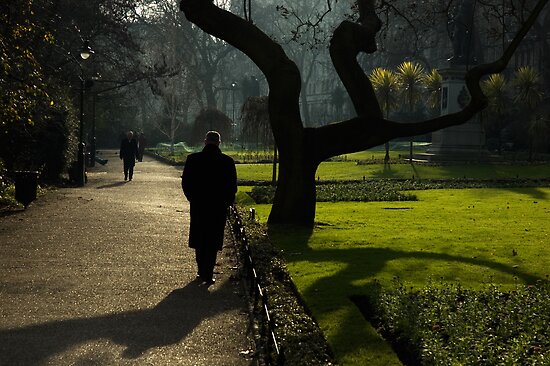 So Henderson, Jussi and Diame have been added to the fold and, if we can believe Sullivan - and he wouldn't lie would he? - signing number four will be announced next week. So the guessing game begins. Who is it exactly? The confidence suggests that it is another free transfer as there appears to be no worries about negotiating with another club. Leeds have just announced the capture of Republic of Ireland player Green, so perhaps our latest signing has been involved in the Euros?
So, free transfer / out of contract and playing until recently in the Euros? Any guesses? Pavel Pogrebnyak would fit the bill wouldn't he?
Of course, gone are the days when we learn about who we have signed through press conferences. Jack Sullivan can't resist breaking news through his twatter account can he?