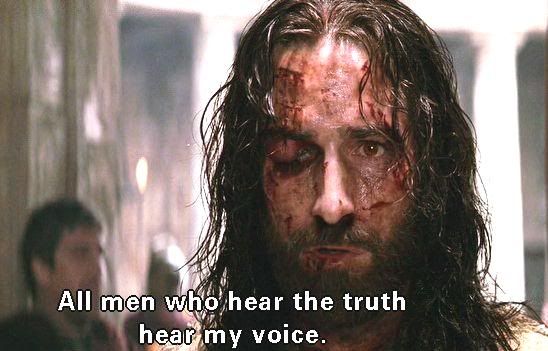 What a bunch of ungrateful bastards! Poor old 'Arry has done a brilliant job at Tottenham, taking over a team bottom of the Prem and turning them, fleetingly, into a major force in the Prem. 'Arry should have been given the freedom of the city of Jerusalem, not nailed to a cross outside White Hart Lane!
How dare they? This man was the Messiah, he walked upon the waters of the Banbury Reservoir! Who will be his replacement for 'Arry's sake? Barabbas?
Let's hope Levy now gets his come-uppence. We all know what happened to Pontius Pilot don't we? We all know what happened to Judas, don't we? Of course we do, he left West Ham for Spurs!
Of course, I predicted all this ahead of the newspapers!
http://thegamesgonecrazy.blogspot.co.uk/2012/06/tottenham-about-to-rip-stuffing-out-of.html