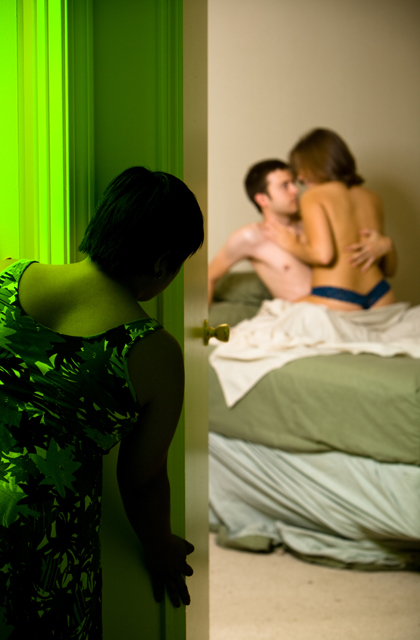 Green's off then, it's official. He has rejected the latest contract offer and the club, sensibly, has said enough is enough. He's good at what he's good at, and bad at what he's bad at, and the complete package means that he is no better than average. And average keepers are not worth £50k per week. Almunia, Jussi and Gordon are all on frees too, and Robinson can be had for a smallish fee so we won't have to pay a fortune to replace him.
Of course, Upson is now loathed at Upton Park after packing up his captain's armband and chasing bigger money elsewhere. Gold sees no difference between Green's actions and Upson's and I anticipate the outcome being much the same. Green will not end up first choice at a top club. He may earn more, but to find a first team berth he will have to join a club with a smaller fan base - maybe QPR or maybe West Bromich Albion. Upson's England career is now a fond memory and his Stoke career has hardly been a runaway success has it?
I'm not going to wish Green well. He was plucked from little old Norwich and given a shot at the big time with West Ham. He may feel aggrieved that the likes of Dyer, Upson and Parker earned more whilst he shared a dressing room with them but he earned more than he would have done at Norwich or a host of other middling rank teams. Meanwhile, he has been idolised by 99% of West Ham fans and put up on a pedestal that his performances have hardly deserved. And how has he rewarded that support? By running down his contract and walking away on a free.
I can't wait for Green to wake up from his West Ham bubble and find that the grass is not always greener, as the words of his anthem should remind him!
Then I awake and look around me, at the four grey walls that surround me
and I realize, yes, I was only dreaming.
For there's a guard and there's a sad old padre -
arm in arm we'll walk at daybreak.
Again I touch the green, green grass of home.
Yes, they'll all come to see me in the shade of that old oak tree
as they lay me neath the green, green grass of home.