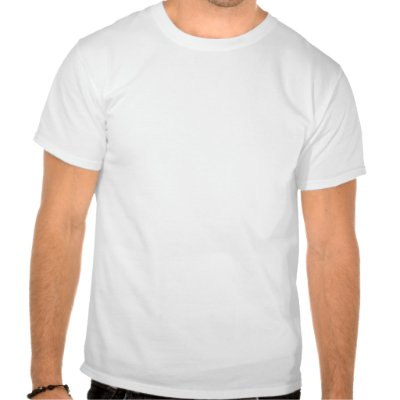 Oh dear. Signing number two arrives and it is none other than Adam Drury. Adam who? Exactly!
The good people of Norwich know him, but the good people of Norwich know their own sisters! Adam has been a loyal servant at Norwich for many years now. In fact for many, many, many years now if we are honest.
The guy has spent a long, long, long career achieving very, very, very little. At 33 years of age he is in the twilight of a career spent very much in the shadows anyway. And this is the man Warnock has recruited to fill the boots of the great Terry Cooper and Ian Harte! Perhaps the club should retire the number 3 shirt now to avoid humiliating comparisons!
Still, he is on a free and his wage demands were no doubt modest. So this is a clear pointer to an imminent take over then! So much for the multi millionaire Frenchman about to buy Master Bates out of the club!
Still, beggars can't be choosers. Sound the fanfares, roll out the red carpet, dedicate the front and back pages of the Yorkshire Post to the news. Leeds United have signed Adam Drury!
Of course, what do I know, I'm only a cockerknee wanker, so for the opinion of a true flat cap wearing, whippet owning miser, follow this link:
http://www.clarkeonenil.co.uk/06/2012/why-signing-adam-drury-is-the-most-depressing-thing-for-leeds-united/