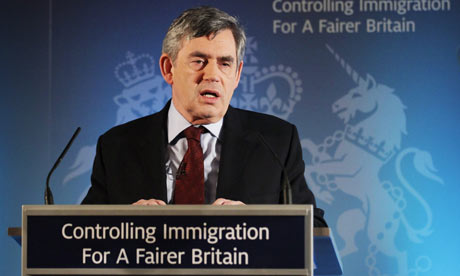 First there was the outburst against Grant's tactics. Many felt Carlton was right to voice his frustration but it doesn't reflect well on Cole in the context of other incidents. Then there was the tweet revealing he had been dropped for the game against Liverpool, potentially giving the opposition vital information earlier than necessary. So far silly but not too bad. But yesterday there was another Tweet implying criticism of Grant's selection as Cole wrote, "
I was so frustrated watching those 1st 2 goals go in against us! Even more so watching it from the bench!".
Once again, in isolation, it's no big deal; his frustration is fair enough. In fact we would be moaning if he didn't care.
Then came the racist tweet and a whole series of tweets about his and team mate's diet and his social life. Details such as da Costa eating a steak the size of a fully grown bull and of Cole himself eating goat curry by the wheel barrow load hardly create an image of professional sportsmen. Maybe, just maybe, it is this lack of professionalism off the pitch that leads to pathetic, listless performances on it. Time and again we complain that the opposition players look fitter than ours. Well maybe, just maybe, it isn't just an impression. Maybe, just maybe, our players are abusing their bodies to such an extent with their "diet" that competing at Premiership level is physically beyond them.
I've read a Cole tweet about "crashing" for the night at Mark Noble's - in mid week. Maybe, just maybe, Noble is at it too, explaining why he looks slow and laboured once the game has ticked past the 60th minute. More seriously still, The Boleyn Inheritance carried a story about the police wanting to interview Cole after a girl alleged she was assaulted in Cole's hotel room after one of his "infamous parties". There is no suggestion that Cole was personally involved, but it is again worrying that he and a group of others had "crashed" in a hotel room after a night on the town, if the report is true. Is this the right way for a professional sportsman to conduct himself? Those of us with long memories may quote that infamous night on the town in Blackpool featuring Bobby Moore and Clyde Best to suggest this sort of thing has always happened, but the game has changed. The players of the 70s would be knackered after 30 mins in the modern Prem!
If we were sitting in mid table, this wouldn't matter perhaps. But we are not. We are staring down the barrel of relegation and yet I am struck by how great a time Cole is having regardless. After the Man Utd defeat, I was miserable for the rest of the weekend. Not Cole it seems; he allegedly books £250 hotel rooms for a party of friends to crash in, suggesting that, off the pitch, he doesn't give a flying fcuk.
Is Cole out of control? He is still tweeting away, despite the trouble he has got himself into, even writing,
"Dont wanna say too much on ere cos i might offend some people! Oh yeah and i gotta cut out the jokes as well!" (sic) by way of cocking a snook at the FA for charging him over his infamous Ghana tweet. I suspect he needs a word in his shell like and that the entire squad need to hear a few home truths.