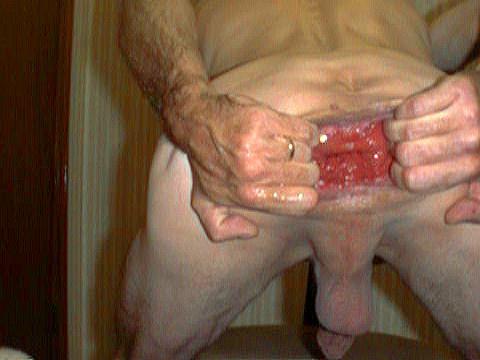 I watch the cricket World Cup and see controversial dismissals referred to the third umpire. I watch the Six Nations rugby and see "tries" referred upstairs to check that they are legitimate. I go horse racing and a photo finish determines the winner. And yet here we are, in football, with game after game being won and lost not through the brilliance of the players, but because of the incompetence of the referees and his assistants.
I don't hold with the argument that the decisions even themselves out over a season. Will we be reinstated into the Cup later in the season? Will any three points be as important as the two we lost and the one Wolves gained as a result of Clattenbung's crazy decision in the last minute of our game at Molineaux? Will Arsenal get another bite at the Champions League this season?
The argument that technology would slow down the game is also nonsense. We knew by the time Etherington took his penalty that the decision was wrong. He wouldn't have tried it on in the first place had he known that his cheating would be exposed and a red card issued in consequence. Nor would Huth have pulled Hitz out of the wall had he known that the goal would be ruled out anyway and he would be given a red card for cheating. But anyway, the players were still celebrating the goal as TV replays revealed Huth's cheating. And as for the Walters foul on Tomkins, our players were still arguing with the referee as we watched the replay on TV.
The failure to use technology is a cheats charter. We want to see games decided fairly by players, not unfairly by incompetent or bent officials!