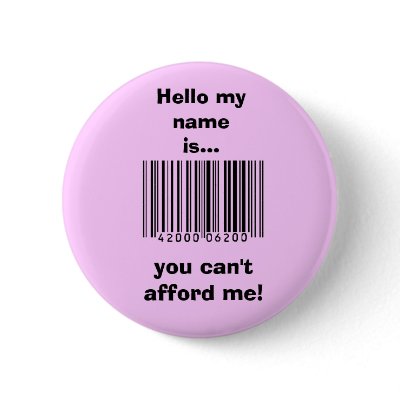 West Ham fans puzzled by the lack of interest in Player of the Season, Scott Parker, may feel reassured by news that Spanish giants, Barcelona, are on an austerity drive. The Guardian is reporting Barcelona's Sandro Rosell saying, " "I am concerned about the club's economic sustainability. We have to balance the books."
And the concerns obviously run deep given the cut backs that are being demanded. Whilst Messi isn't yet being shown the door, with reported debts of 450m Euros, good housekeeping measures are being put in place. Rosell explains, "We removed the catering events, our bodyguards, and we have even stopped making photocopies in colour at the club. Now we do black and white and save on toner." Poor Scotty, he sent over a full colour "Please Buy Me!" dossier!
But at least the Scotty riddle has been solved. Barcelona are not smashing down our door to sign Claret and Blue legend Scott Parker simply because they cannot afford to buy him and pay his mega wages. That's a relief then. Some of us were beginning to think that Scotty isn't held in very high regard outside of West Ham, Parker's own head and the Redknapp household!