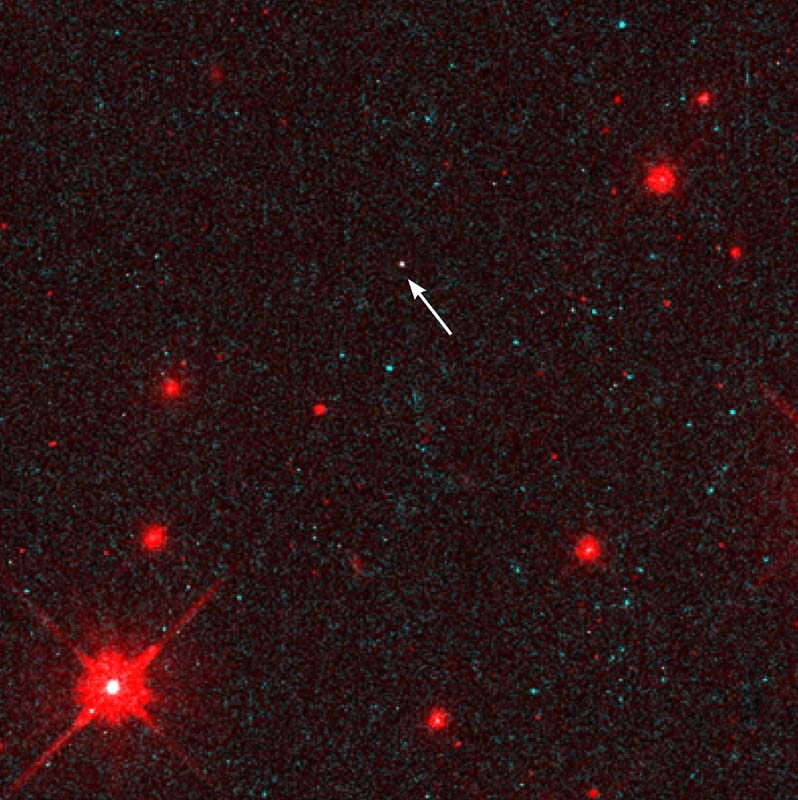 Well, by star I mean a neutron star, dead to all intents and purposes but still glowing faintly in the firmament. The star in question is one Radislav Kovac, he who offers a passable impression of a lamp post when he takes to the pitch. Very passable in fact because opponents glide around him as if he isn't there, and very much like a lamppost because, just like the willing host to a mongrel's cocked leg, seeing him in Claret and Blue was always taking the piss!
And who wants him? Three guesses. A.C. Milan. Er no. Inter then. Not quite. How about Brescia then? Yep, you've got it, Nani is back in for another of his favourite darlings!
So how does this work exactly? Nani arrives at West Ham, spends buckets loads of dosh on footballing excrement and then buys it back again at knock down prices two or three years down the road. Does something stink here perchance?
Remember Duxbury saying that he and Nani had helped fund the purchase of Diamanti? They probably cut their personal commissions by 10% each!
There will be no tears when Kovac departs. All the tears were shed when Nani grabbed the club by its bollocks and squeezed!