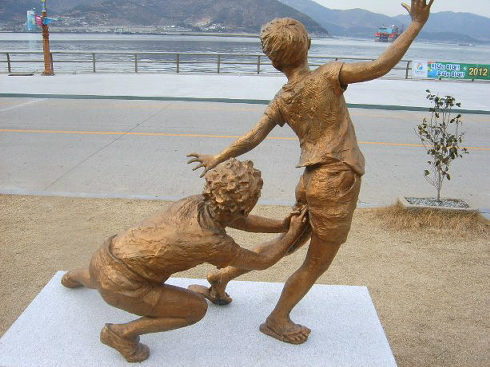 What's the point of having a whole month? It seems the clubs spend 30 days extracting a finger from a mucky orifice before they get down to doing any business. Villa apart, every club has sat on their hands, and then suddenly...
...Chelsea have bid for Torres and he has slapped in a transfer request, Liverpool are closing in on Suarez, we may be about to land Keane, West Brom have taken Vela on loan, BUPA and Accident Lawyers4U have assumed joint ownership of Dembones Ba, O'Hara is heading for Wolves...and a host of other deals will be registered at 10.58 on Monday night.
What other industry would operate like this?