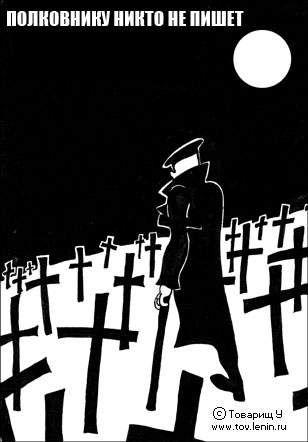 The injuries increase by the minute. God, if Grant pulls off a victory in the circumstances and then gets the sack, he will exit as the unluckiest man in football history!
The team to terrify Wenger reads:
Green; Faubert, Tomkins, Upson, Bridge; Sears, Kovac, Noble, Spector, Hines; Cole
Looks like 4-5-1 or 4-3-3 to me. Let's hope Hines, Spector and Sears can get into the box!
Barrera and McCarthy are on the bench, and so is Nouble.
Anybody confident?
Come on you broken and bleeding Irons!