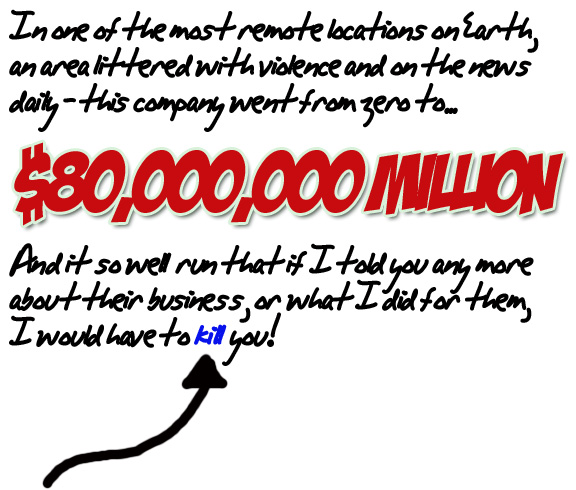 Aston Villa big spenders? Pah! Chelsea big spenders? Pah! Man City big spenders? Pah! Only West Ham have an £80million man, and we are getting him on loan!
It looks as if Keane is arriving at long, long last. He was meant to be joining us in August but the tripartite agreement came apart at the seams when Spurs went for Van der Vaart instead of Parker, forcing Scotty Mr West Ham United Parker to belatedly sign that inflated contract, his dream move to Tottenham in tatters. Anybody who doubts that the deal was about to happen should note the willingness of Liverpool to allow the makeweight in the deal in August, Babel, to go now. In fact, they have been desperate to offload him just as Spurs have been desperate to see rid of Keane!
So, we get Keane until the end of the season. If we stay up, the deal becomes permanent, and if we go down, the Irishman returns to Tottenham. Simples. But who else will be heading to the Lane if we go down do you think? Would that be Scotty at a cut down price do you think? Well we can't afford to pay those crazy wages in the Championship can we?