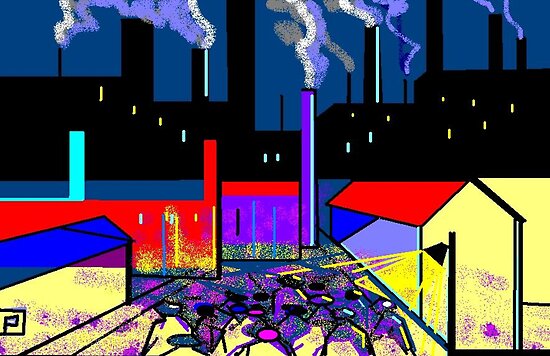 So hot on the heels of Zavon Hines, Junior Stanislas has hopped onto a train and headed for the dark satanic mills of Lancashire to ply his trade at little old Burnley. What is the attraction? Perhaps it is the lure of the Claret and Blue shirts, perhaps they both cherish hopes of becoming the black Ralph Coates or perhaps Burnley are just trying to stock up on 57 Hammer varieties.
Will we miss Stanislas any more than we will miss Hines? Whereas my money is on Hines dropping through the divisions, I fancy that Junior has a little more about him. Where Zavon has ego, ability and attitude problems, Junior has the ability so is only wanting in the mental department. I reckon he will develop into a goodish Championship player, much like Eagles, but will never be good enough for the Premiership - even if he starts playing on the right where he belongs.
But signing players unfit for the Prem won't worry Burnley will it?