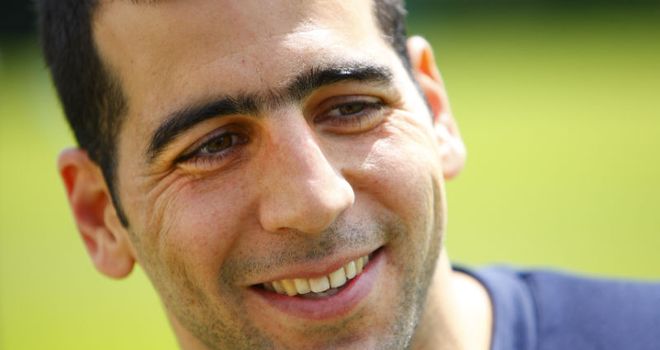 So 'Arry is up to his usual tricks. It's not what you know but who you know with the former Portsmouth, Tottenham, Southampton, West Ham and Bournemouth manager, and Redknapp knows Bellend-Haim and, no doubt, knows his agent. Rosie would be wagging her tail at the prospect of his signing if she hadn't gone to the great bone yard in the sky!
Will Ben Haim improve the QPR team? Of course not! Ferdinand may be shit. Onouha may be shit. Hill may be shit. Da Silva may be shit. And Nelson may be shit too. But Bellend Haim is no better!
What he will do is supply cover because one of the strangest things about Hughes' tenure is the way he packed the squad with forwards and midfielders and ignored the defence. When Onouha was signed, the gRs celebrated but I said they were just getting another Anton, a nearly man who promised a lot as a youngster but who had failed to develop. And so it has proved. At least 'Arry is not paying millions for rubbish. Yet!
One thing Ben Haim will bring to the squad is experience and shared experience at that. For like Green, Dyer, Hoilett and Shaun Wright-Phillips, he knows how to get relegated!