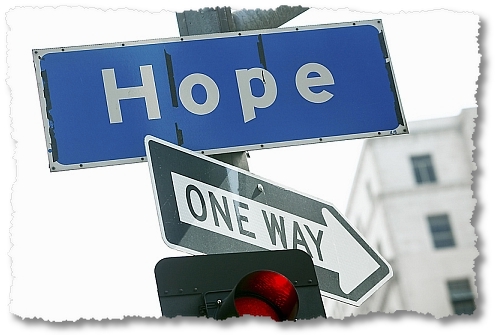 Wow! Blackpool have now lost 6 in 7 and have that sinking feeling. Take off the 6 points they plundered against Liverpool and they would be on 22 points, 2 behind us! Wolves have lost 1-0 to a goal in in the 92 minute! Birmingham drew with a late penalty unfortunately which keeps us in the bottom three - for now! Fulham have won, but they were not going down anyway and recriminations will set in at Newcastle. They should have banked enough points to survive but who knows? When the wheels come off, they come off in a major way for the Geordies. With Wigan and West Brom sharing the points last night, it has been a pretty perfect week so far!
I can't write about the game, I didn't see enough of it. Obinna scored a lucky goal and a brilliant one too - our goal of the season so far! And Keane is off the mark with a fox in the box style goal. The Blackpool goal was a comic affair and Green had a "moment" in the second half, air kicking a backpass. But all in all, it seems as if we won the game pretty comfortably.
We are only 3 points behind Everton. There's a thought! With Piquionne, Keane, Ba and Cole, we have the strikers to stay up. Da Costa is on his way back and with Gabbidon limping off, we may need him. From what I saw though, Tomkins looked bloody good again tonight!
Dare we hope?