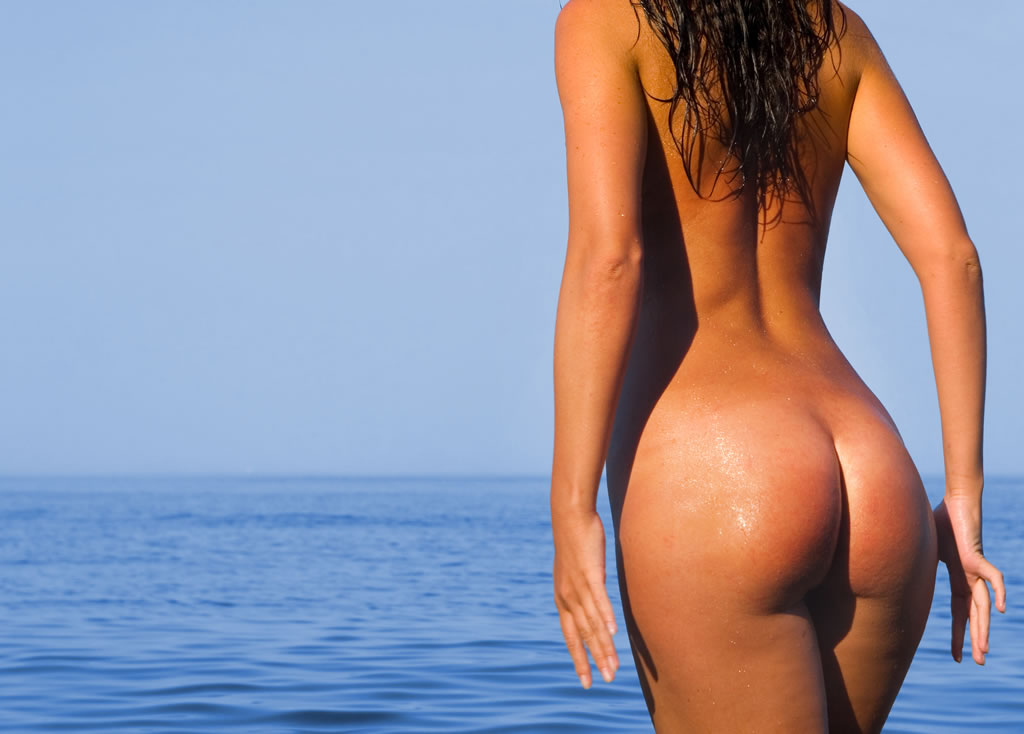 Writing in her "diary" in The Sun, Queen Karren has had another dig at Avram. Explaining why the players were "bonding" so close to home, she writes, "Our plan to send the players on a warm-weather break collapsed because the management couldn't find anywhere warm."
Now what sort of cnut does that make Grant look exactly? True it is a bit parky in his native Israel at the moment, and Egypt and Tunisia might be too hot politically, but the Canary Islands would surely have fit the bill and would have suited Avram down to the ground, given all the nudist beaches on Fuerteventura.
This just reads as another attempt to undermine and ridicule the manager to me. I wonder how many knives she has to stick into Grant's back before he falls to the ground complaining "Et tu again Tutsi?"