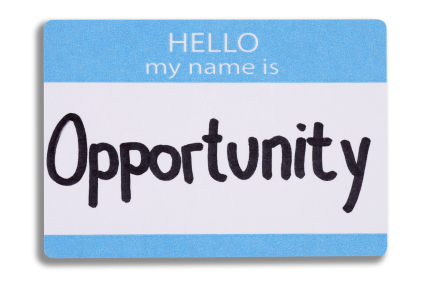 Don't look too closely at the league table, just focus on Man Utd's team sheet. The Mancs arrive with up to nine players ruled out by injury. The back four is unsteady without Vidic, the keeper is dodgy and the midfield is lacklustre in comparison to Man Utd teams of old. This is Warnock's opportunity to smash Fergie on the jaw.
But Rangers should beware. United arrive as a wounded beast and with something to prove. After being dumped out of the Champions League by less than mighty Basel, the Mancs will have something to prove. And QPR's cause aint going to be helped by the fact that Fergie's boys can depose City at the top by winning today. That is one hell of an incentive.
Two seasons back, Man Utd arrived at Upton Park without a back four (Carrick played centre half from memory) and promptly thumped us 4-1. Last season, we were two goals up when Vidic should have been shown a red card. He wasn't and we lost 4-2 and nosedived down from there. When you think Man Utd are there for the taking, they have a very nasty habit of ramming your hopes down your throat.
A victory today would ease relegation fears down in the Bush; a hammering would open all all sorts of uncertainties. Warnock has again talked down the prospect of QPR spending big in January, but if the Rs are just 3 points above the drop zone by the end of today, money may have to be spent to survive.