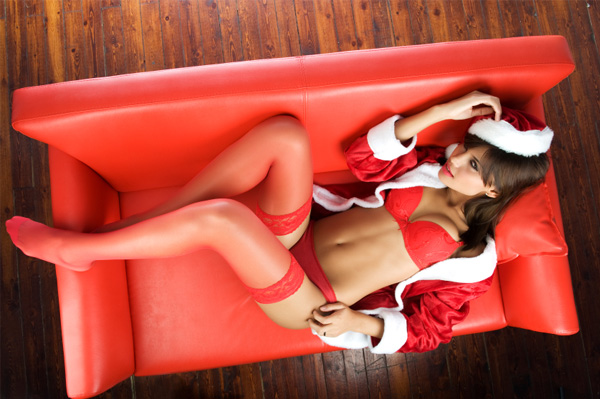 I said it before the Middlesbrough game and unfortunately that fantastic victory was followed by the miserable results against Burnley and Reading. So much for season defining games.
But this one really, really is! Just as West Ham don't do away games up North in the cold early winter, so West Ham don't, traditionally, do well when stuffed with turkey. Yet, oddly, recent Boxing Day results have been good. Last season we won 3-1 at Fulham, our first away win in God knows how long! The season before we beat Portsmouth 2-0 in a relegation 6 pointer, and the year before that we stuffed Pompey 4-1 on their dung heap. Go back another year and we struggled to a 1-1 home draw against Reading but that was an improvement on the previous year's 1-2 reverse at home to Portsmouth.
Birmingham will offer stiff opposition at St Andrews but they are beatable. If we come away with all three points it will be a huge feather in Doctor Evil's cap but a third defeat in four games would start to ring alarm bells.
An awful lot hinges on what is, in my opinion, our biggest game of the season so far. Win it and we are on our way back to the Prem; lose it and my money would be on a finish in a play off place.