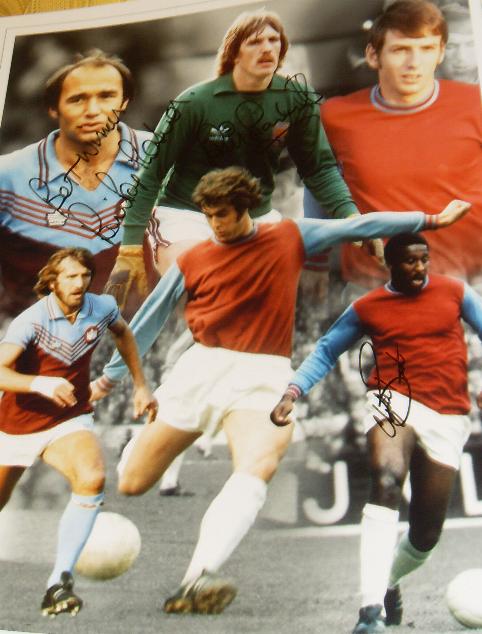 Well said Phil Parkes! He was always a safe pair of hands and a level headed guy, and now he has come out and said it exactly as it is at Upton Park. According to Parkes, we only have 4 Premiership quality players in the squad: Green, Tomkins, Taylor and Noble (possibly).
It is interesting that Cole and Collison do not feature in that list. In fact, Cole is compared to David Cross and Parkes invites us to consider how many his former team mate would have scored "against oppositions like these". Baldock isn't good enough either. Faye and Reid are not considered up to it - no surprise there - and McCartney isn't either.
But the big ommission is a certain Kevin Nolan. Did Big Phil forget him? I doubt it! Captain Fantastic doesn't even get a mention!
Parkes quite rightly says we were "dreadful against Forest" and, like me, asserts "in truth I haven't seen them play that well all season".
I get all sorts of flack for saying it as it is. So, are the anonymice going to turn on Parkes now and tell him he doesn't know what he's talking about?
The truth is, we're shit, and some of us - those who understand the game - know we are! As Phil says, "I still think they will be promoted and I also think that they have the strongest squad in the division and could run away with it if they can find a consistent run of form, but in truth I think that says just how poor the Championship is!"