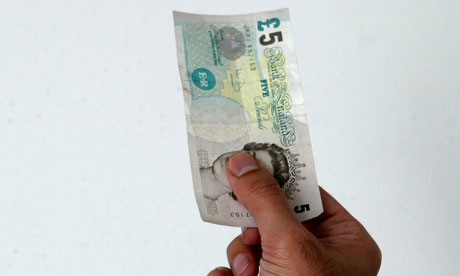 So before the international break the boards were full of rumours that Allardyce was after three defenders on loan to cover for the injured Reid and our threadbare centre back resources; but one week in and it has all gone quiet on the "Lend us a number 5" front.
The "clever money" was supposedly on Man City's Onuoha but he now looks more likely to join QPR in January; one "useless black cnut" replacing another in the opinion of England captain John Terry perhaps!
So who are we trying to get and what chance is there of getting them? Pretty slim I would say, or else they would be at the club by now, training with the rest of the squad to build up defensive understanding.
It's looking increasingly as if we are going to have to make do and mend - not the best formula when every point is likely to prove crucial!