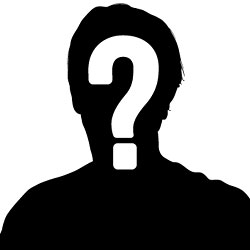 Anybody got any ideas? They are currently with Premiership clubs, have plenty of experience and are not getting much game time at the moment.
Titus Bramble might qualify and, in many ways, would be an appropraite replacement for da Costa. We only need somebody for 2-3 months and he won't be up in front of a judge for a while yet.
Who else fits the bill? Rio? If he is going anywhere it will be to Tottenham surely? Well what about Bassong then? He is off in January and Tottenham might fancy putting him in our shop window.
Any other ideas?