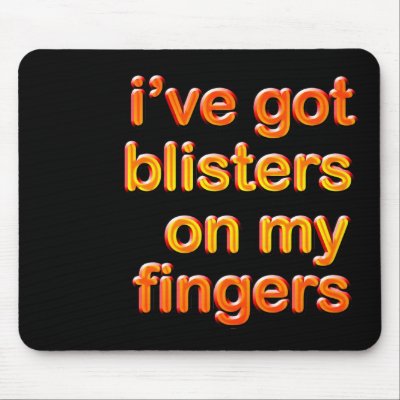 Although frustrated by yet another cruel injury, QPR's Kieron Dyer is reportedly targeting a return to international football in 2012. The former West Ham sick note, who has booked into QPR's treatment room for another three month stretch, is currently investigating whether or not he qualifies for the United Kingdom Paralympics football team.
Dyer must stand a chance of making the squad in the C8 category: "Minimally disabled athletes; they must meet eligibility criteria and have an obvious impairment that has impact on the sport of football"; although it is doubtful that he would actually compete as injury is sure to strike him down before the first ball is kicked!
Lee Vitout, a source close to Dyer said: "Kieron would love to have the opportunity of winning a gold medal but is fearful that his body may not quite be up to the stresses of competing in the Paralympics thanks to the incompetence of the West Ham medical team. However, he is willing to give it a shot because the Games do fall in late summer, when Kieron is usually able to run around a bit. It's when the weather turns colder that Kieron's body tends to insist upon him staying in the warmth of the treatment room."
Vitout continued: "If he can't make it onto the football pitch, Kieron might like to try wheelchair basketball, as it is played indoors and played from a seated position -so his short stature and susceptibility to the cold outdoors would not count against him. However inclusion in the team would be risky because "Blistered Wheel Finger" will almost certainly get the better of him within three minutes of the "Can't jump ball"!"