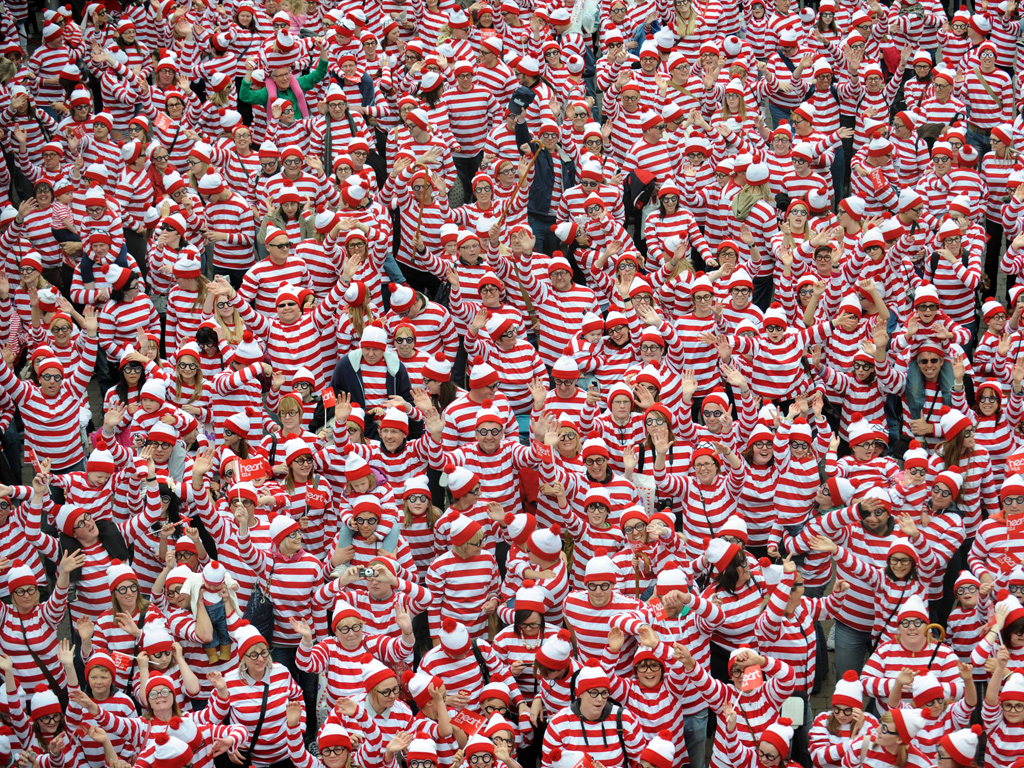 According to Gold's tweet, Cole was available for selection but rested - along with Henri Lansbury. Now in the case of the Arsenal man, that makes perfect sense as he had played for the England U21s. But how much rest does Cole need exactly? He had enjoyed two weeks off as it was!
Doctor Evil was talking him up earlier in the week, encouraging him to target the Euro finals. But he aint going to make it into Fabio's squad if he isn't starting in the Championship, is he?
The really odd thing is that he didn't even feature on the bench. Has something happened behind the scenes? Did Cole say something out of line when he wasn't in the starting eleven? Or did he do a Tevez and refuse to be used as a sub?
It's all been quiet on the Carlton front with no explanation for his absence forthcoming from Allardyce so far. What was obvious to everybody is that Carew and Baldock looked far and away our best pairing up front for some time. So never mind a long road back to the England team, Cole may struggle to hold down a regular starting place in Claret and Blue!