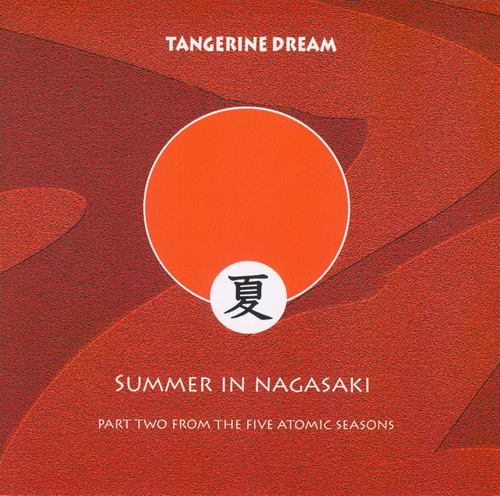 I'm not presuming anything quite yet, but carrying a two goal lead into the home leg, it would be excessively cautious not to allow the thoughts to turn to potential opponents at Wembley. If we lose the play off semi final from here, it would be reasonable for Sam Pot to line the entire squad up against a wall and shoot them. Claret & Blue Year Zero, the Khmer & Blue.
So, IF we get there, who do we want? I was talking to a fellow Hammer last night - and yes, some still do talk to me - and he came up with the curious idea that we wanted Birmingham because we were overdue a victory against them. His thinking seemed to be, if you have a bogey, you should pick it. He also expressed fear of the Ollie factor, seemingly convinced that Worzel Holloway would put on his mangel worzel rather than his turnip head for a showdown at Wembley.
I'm not convinced. I belong to the horses for courses, current form brigade. This season we have failed to beat Birmingham twice, and last season they knocked us out of the League Cup, over two legs, and effectively relegated us when they came to the Boleyn and stole all three points with a one nil victory - courtesy of an absurd foul out on the touchline by Noble which gave Larssen the opportunity to whip in a cross and Zigic to score. Green's vulnerability under crosses in pressure games - so evident again last night - fills me with apprehension even when the opposition, like Cardiff, boasts midgets in their front line; and in the Land of Giants, Zigic would only count as a tad on the short side! The notion that we are "overdue a win" doesn't wash with me. The players carry scars mentally and Birmingham would arrive at Wembley with memories of recent glory. A game to be avoided in my opinion.
And the opposite holds for Blackpool. The aggregate over two games this season is 8-1 in our favour - even without a keeper! - and last season we beat them 3-1 over two legs. It is true that our four nil hammering at Blackpool in 1971 still hurts - because of the fall out from Bobby Moore taking team mates out on the piss on the eve of the game, but that was a loooonnnnngggg time ago and Allardyce would not allow any boozing the night before the game. His players will be in lock down, with armed guards on their doors! Ollie is a great guy, no question, but he is not Jose and, to be honest, he is the sort of manager who plays into Allardyce's hands with his "Go Out All Guns Blazing" approach. Allardyce just hides behind the corner and takes out gunslingers like that. Ask Wenger.
So I'm cheering on Blackpool tonight. I hope Birmingham choke on the stick of rock and are made to look like a load of donkeys. I'll happily kiss Holloway quick if he dumps out the second best team in the playoffs. A two or three nil victory to Blackpool tonight would really get me dreaming!