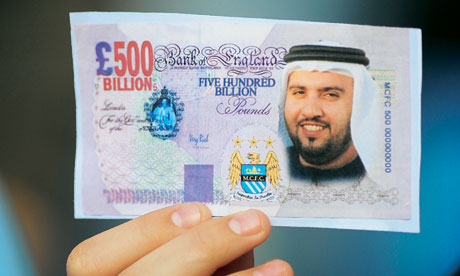 With Fazal Al Hasawi closing in on Nottingham Forest rather than Leeds, it's looking increasingly likely that Warnock and Leeds will part company sooner rather than later. Old Motor Mouth departed for his summer hols muttering about the failure of the club to land more signings and knows what happens if you are a manager in place BEFORE a take over.
If Al Hasawi decides that Forest are the better bet - because they own their own stadium and unlike Leeds have won the European Cup perhaps - then Warnock may well prefer to go where he is loved rather than hang around at a place where he doesn't know who his next boss will be, and if they will even want him.
Interesting times at Elland Road!